There is another page with Mekons pictures.
The following pictures I got from Derek. THANKS a lot to him.
And this is the information he gave me about the pix:
friday 1st february 1991. the old trout pub, windsor, england.
supporting the mekons was a local band called "the switch"
the mekons play-list was as follows:-
memphis, egypt / club mekon / fantastic voyage / long black veil / sheffield park / oblivion / fletcher christian / having a party / the curse / big zombie / echo / blow your tuneless trumpet / hey! susan / amnesia / hard to be human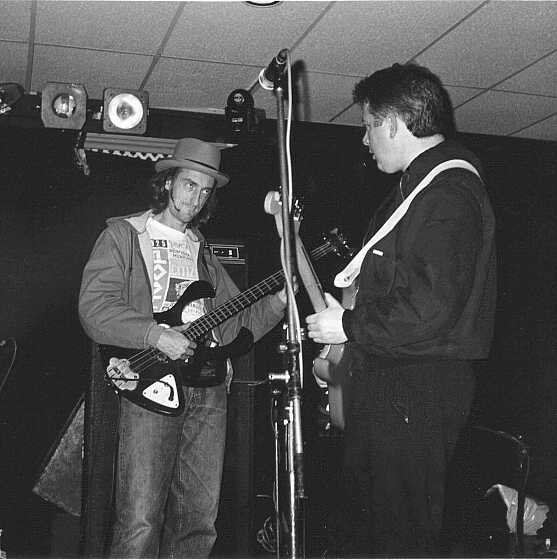 Lu and Jon

Jon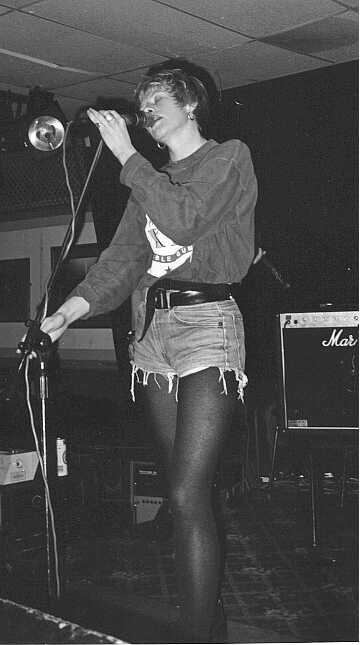 Sally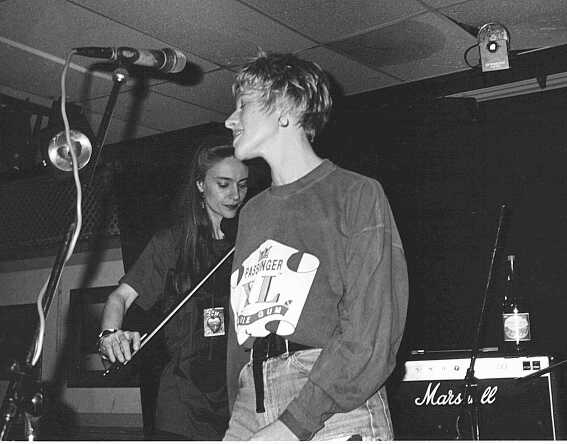 Susie and Sally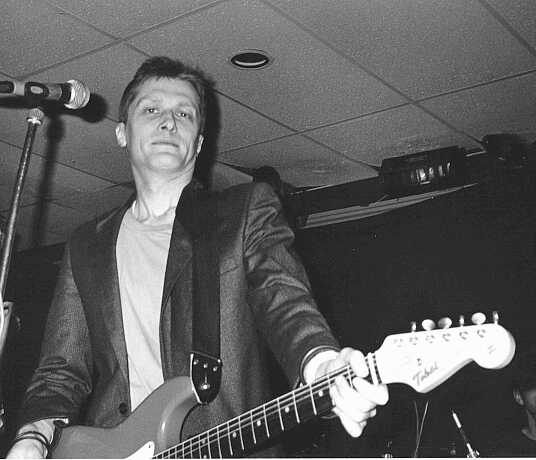 Tom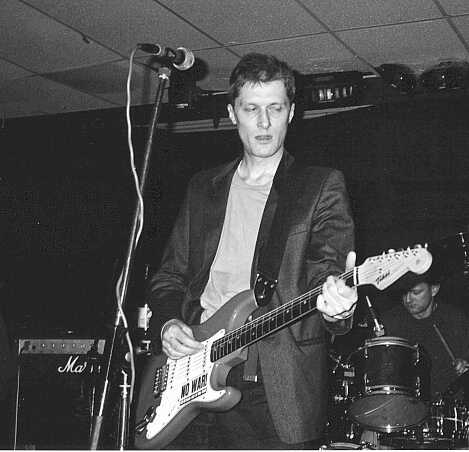 Tom